Hotel Zumag Internacional

<- Previous Hotel / Next Hotel ->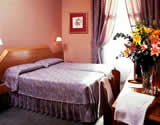 Zumag Internacional Hotel invites you to enjoy its traditional atmosphere in the heart of the Ecuadorian capital, Quito, comfortable rooms, ample and cozy halls for meetings, typical and traditional food, and services of telecommunications and facility of transport are some of their advantages.
Zumag Interncional Hotel is located in the Amazonas Ave. and Mariana de Jesus. Surrounded by financial and commercial areas, it offers the best conditions so that the executives with his stay enjoy a successful experience.
The rooms must like fundamental objective cause that you feel as comfortable as in house.
RATES

* Taxes and services are included.

Rates are subject to change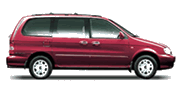 Need transportation
from the airport to your hotel?